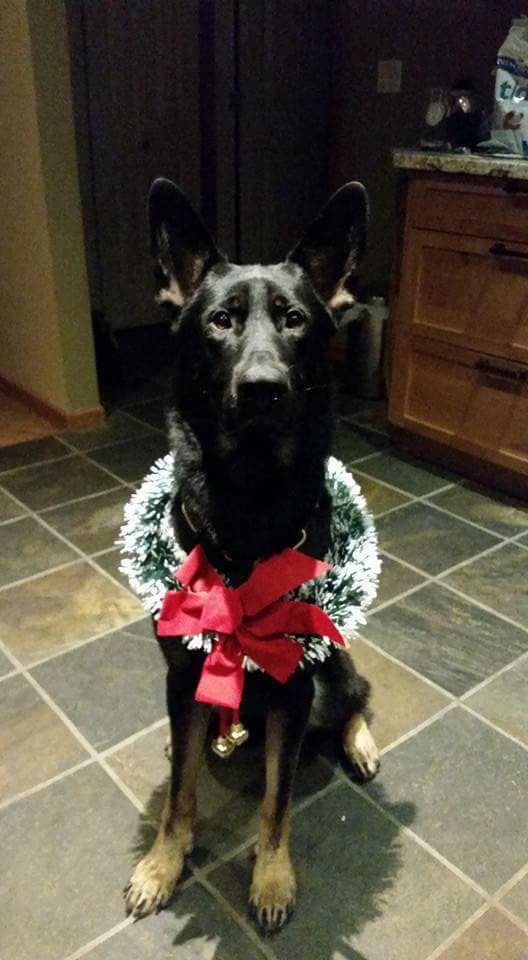 Never trust a trainer who cannot demonstrate what they instruct with their own dogs.

You should be blown away by the possibilities!
The Action K9 mission statement is to create, develop, and implement, clear communication between an owner and their dog. Utilizing all of the tools available, applying both science and experience, we create
happier
, more obedient dogs, all while enhancing the ability of the owners to train their own dogs.
We utilize ALL
PROVEN
techniques in animal behavior science. Proven not only by animal behavior science but by many of the highest level obedience trainers in the world. This method creates dogs that are HAPPY and in CONTROL.....CONFIDENT that their BEHAVIOR controls their life.
We demonstrate how traditional training methods create MORE problems and simply do not work. If someone consistently CRANKS on your collar.....would you like him? If there is a real possibility that a person could cause you discomfort whenever you are near him, would you come to him? Do you think you can take a 90lb police dog and flip it on its back because it is barking? What would it do if you poked it in the ribs? Why would you do it to a dog you say you "love".
This is why we must have RESPECT. Once we give respect.......we can then demand respect.
Will it change your life and your dogs life? I hope so. A good dog always does. Whoever said you cannot buy love, clearly did not have a dog in his/her life.
---